Boiler Service Could Save £££'s
Posted on: 16/09/20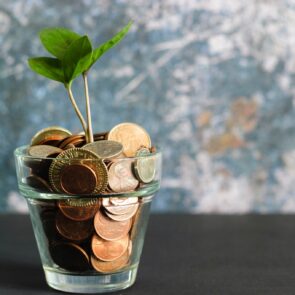 Hope you're able to make the most of the sun this week?
I'm sure you're throwing open the windows, rather than firing up the boiler, so more than likely you've put the "annual boiler service" to the bottom of your to-do list for another few weeks.
But actually it's a really good time to get it done! Just like your car, if you don't service your boiler regularly, it's far more likely to break down, cost you more in the long run and end up destined for scrap!
Like all of us you'll want to make sure your boiler is in good and efficient working order, before you start putting it through its paces during the Autumn and Winter months, hoping it will fire up first time and run on continuously through the colder season.
Here at Aqua Plumbing & Heating our advice to customers is that by having their boiler service completed during the warmer months, they'll have peace of mind that the boiler will be in good and fuel-efficient working order when they need it most.
Our heating engineers qualified to advise on whether your current boiler and heating system might be costing you more than it should to run. If it's time to upgrade, you'll find a new boiler and/or system will run more reliably and could even reduce your gas bill by up to a half in some cases.
Servicing your boiler now, means that any remedial works can be carried out swiftly and efficiently before you become reliant on it heating your home.
Regular servicing can head off underlying issues you might not be aware of. Issues which could even be hazardous. Either leaking water on the electrics, circuit boards or rusting flue pipes which if left unchecked can cause lethal carbon monoxide fumes to bounce back into your home.
If caught in the early stages these problems can be minor and easily fixed, but if they're left to fester, can lead to unnecessary expense and inconvenience.
Stay one step ahead, get your boiler ready for the winter by simply booking in your service now.
To book your boiler service simply call one of our friendly team on 01590 671875 or email[email protected]
#InSafeHands #BoilerService #BookNow
Categorised in: Latest News