Thank you www.lymington.com for the nod to our courteous driver in your newsletter today!
Posted on: 13/04/18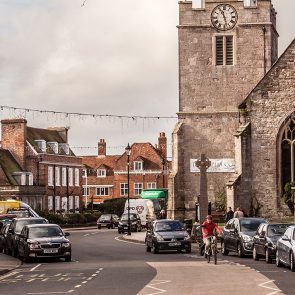 "Hats off to Aqua Plumbing & Heating Ltd – one of their team's vans was spotted being extremely considerate and courteous to both an oncoming driver on a bend and the morning joggers trying to keep out of the way of a great many cars going much too fast on wet, narrow, country lanes. Not surprising from such a well-regarded professional team."  lymington.com editorial team
Click here for the whole article.
Categorised in: Latest News