What's the point of the power flush?
Posted on: 30/01/20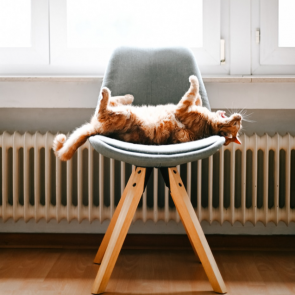 To keep energy bills down and your heating system running efficiently, any plumbing and heating engineer worth his salt should be advising you to clean the system when you install a new boiler, yet many don't – even though it forms part of most manufacturer's warranty conditions and the British standard.
Why? Well, short term it means they do less work, so short term it might seem like they're saving you costs by giving you with a cheaper quote, but long term, by not spending time thoroughly cleansing the water that runs through your heating system, your pipes and radiators will often start to clog up with sludge. The physics of it speaks for itself.
Clean water running through pipework will eventually have a corrosive effect and sludge build-up is inevitable, (especially when the heating system hasn't had an inhibitor fitted to prevent the corrosion). And you were just about to connect your shiny new boiler to that network of sludge filled pipes! The result, an efficient system and higher fuel bills.
Your new boiler has to work harder to push the heated water around the house, putting a strain on the boiler, risking potential damage and costing you more in the long run.
That's why, as a matter of course, here at Aqua Plumbing & Heating we always do the 'power flush'. Essentially putting a chemical solution through your central heating system with a specialist power flush machine, to cleanse it, removing those bits of debris and iron oxide that build up inside the pipes and radiator, causing the system to strain and falter.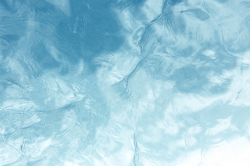 We want your boiler to perform at optimal efficiency for as long as possible, so for maximum protection, let me introduce you to our Power Flush Code:
Clean – we use a power flushing machine to run specially formulated solution through the system to clean it, getting rid of any sludge, iron oxide or debris that may have built up in the pipes, radiators and boiler.
Flush – the whole heating system gets flushed through, until the water runs clear, sludge free.
Filter – we fit a magnetic filter to new boilers, which traps any sludge that builds up in the system, keeping the water clean.
Reduce – we'll use protective inhibitor chemicals to reduce corrosion which causes the sludge and the system to become sluggish in the first place.
Test – we can even regularly test the system to reduce future problems.
If you think your energy bills could be reduced and your heating system could run more efficiently call 01590 671875 or email [email protected] and we'll send out a surveyor to assess the system.
Categorised in: Latest News