Will this radiator heat my room?
Posted on: 29/07/20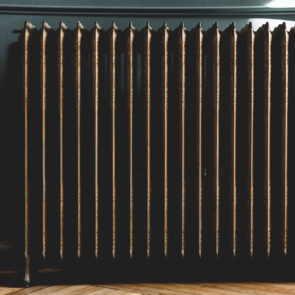 Gone are the days of having to choose between one bog standard white radiator and another!
When it comes to choosing radiators, customers can pick something with a bit of artistic, traditional or contemporary style, a radiator which makes a bit more of a statement, rather than just being a functional, practical commodity. 
Our team of installers have access to such a fantastic choice; cast iron, traditional, column tubular style, stainless steel, aluminium, designer, horizontal, flat panel, double panel, vertical, low level, chrome towel rails and contemporary … the list goes on.  But regardless of style, customers often ask the same question: "will it heat my room?"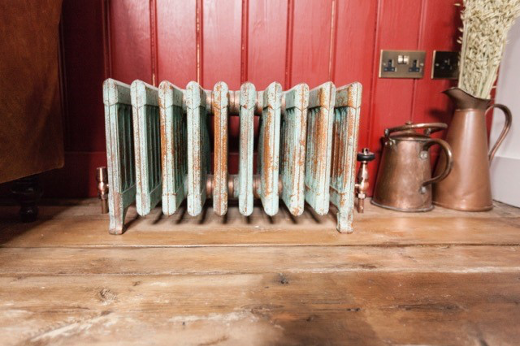 The answer is; "once we've worked out the kW rating required to heat your room, that rating dictates the size of radiator required. As long as the radiator matches that rating, it makes no difference what style you choose. The only factor you might want to consider is the price differential."
It's Output That Matters
Every radiator has a kW rating, it doesn't matter what it looks like as long as it has the kW badge that matches your requirement. Regardless of size, it's the output that matters.
As long as the manufacturer has had it tested, no matter what it looks like. We're often asked for; column, period column, vertical flat panel, contemporary radiators, coloured or subtle tongue and groove styled. We provide customers with local merchant's brochures for radiator details so they can take some time to mull over the choice.
All radiators are rated in kW or Btus by the manufacturer so as long as they have the same listed heat output then what it looks like aesthetically makes no difference.
Show us which rooms you'd like radiators installed.  We'll work out the kW rating for each room by calculating the volume (length x width x height) and how many outside walls and windows there are.  Your kW rating will dictate the size of radiator required for each room, but not the style. Your budget is far more likely to dictate the style.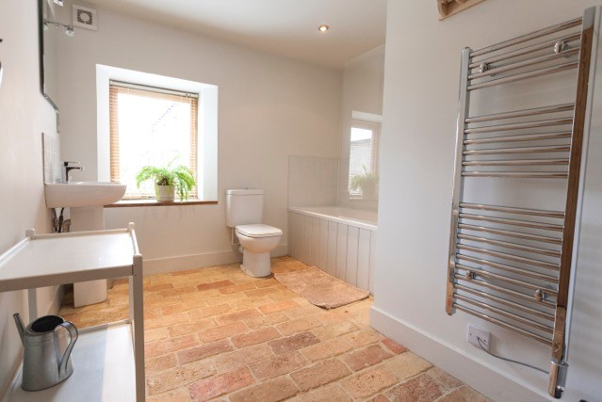 We get lots of requests for non-standard radiators, either old style column, floor standing or modern coloured contemporary and as long as you have the kW rating for the room and check it with the manufacturer's listing for that radiator, the choice is yours.
Some customers might choose the more expensive, statement style radiators for main areas such as; lounge, kitchen, dining room, cloakroom and install the cheaper white standard radiators in those rooms less visible IE: bedrooms and bathrooms etc.
For advice on radiator styles, a free quote and your kW output contact us today on 01590 671875 or email [email protected]
Categorised in: Latest News